. 1 The five kingdoms:
The five kingdoms song.

2. vertebrates.
Here are some endangered vertebrate species.
Watch these interesting videos about the blue whale and other animals.
VERTEBRATES CHARACTERISTICS
Fun video about evolution
1.Fish
2. Amphibians
Life cycle of a frog
video about amphibians
3. Reptiles
Differences between amphibians and reptiles
4. Birds
5. Mammals
How much do you know about vertebrates?
Let's brush up!


3. Invertebrates
1. Arthropods
3. Sponges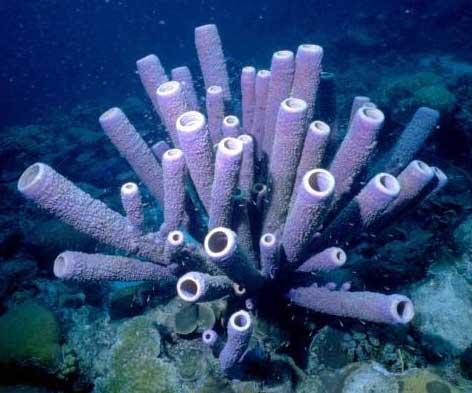 4. Coelenterates
Polyps
Jellyfish
5. Echinoderms
Starfish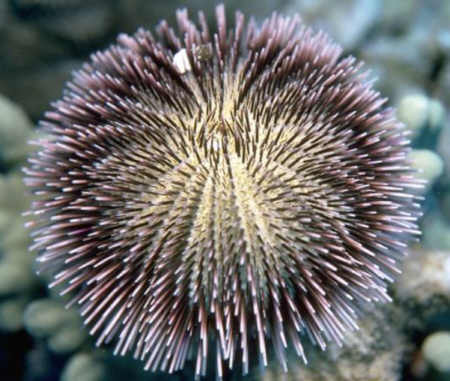 Sea urchin
Sunflower sea star
6. Annelids
Earthworm
http://www.youtube.com/watch?v=8rfFFJSjD0Y
Would you recognise these invertebrates?
Check if you were right! Watch the following power point
Let's review invertebrates!
4. PLANTS
Characteristics:
- They are multicellular. Their cells have a rigid cell wall.
- They interact with their environment but don't move around.
- They make their own food (autotrophs)
Seed plants
: angiosperms and gymnosperms.
Non-seed plants:
they produce special cells called spores.
Ferns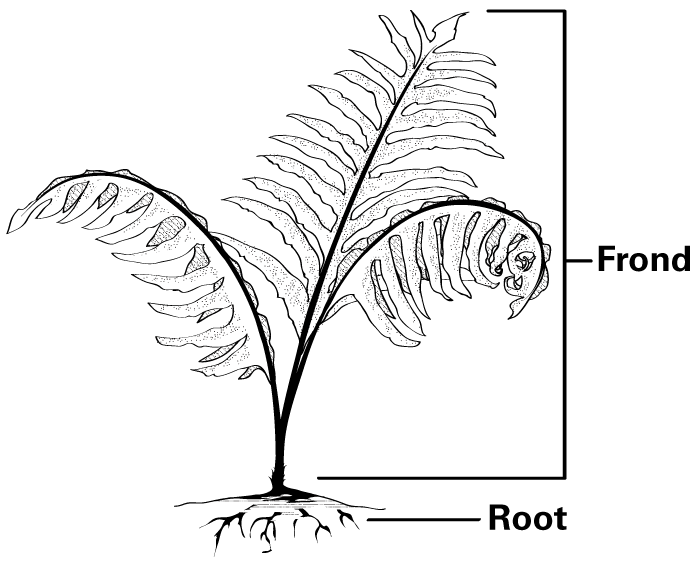 Mosses Mosses spores
Watch these videos about plants reproduction
Angiosperms or flowering plants
Gymnosperm or conifers

Reproduction of spores (mosses and ferns)
5. MONERA
Bacteria belong to the monera kingdom
6. PROTISTA
Types of protista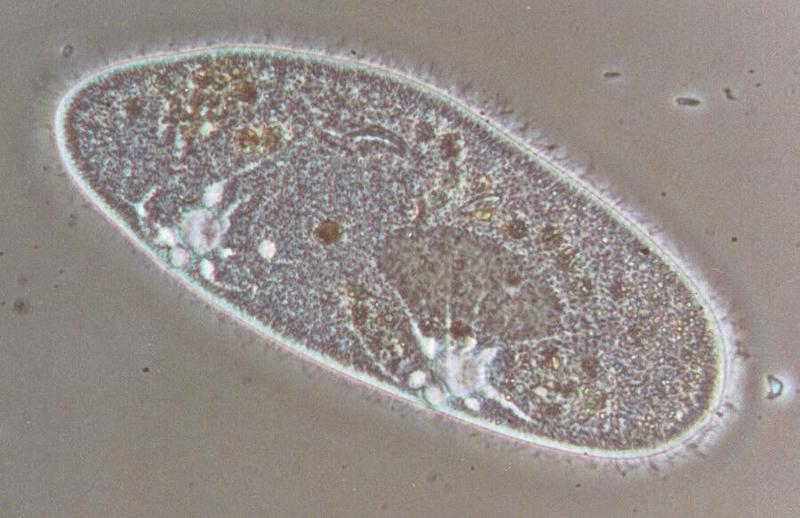 Protozoa
Protozoa dividing
Amoeba (they have pseudopods to move) Amoeba feeding
Paramecium (they use cilia to move)
Plant-like protist: algae (their able to carry out photosynthesis)
7. FUNGI