1. THE FIVE KINGDOMS:


The five kingdoms song.



2. GROUPS OF VERTEBRATES.
These are some vertebrates that are endagered species.
Watch these interesting videos about the BLUE WHALE and other animals.
VERTEBRATES CHARACTERISTICS
Fun video about evolution
1.Fish
2. Amphibians
Life cycle of a frog
Video about amphibians
3. Reptiles
Differences between Amphibians and Reptiles
4. Birds
5. Mammals
HOW MUCH DO YOU KNOW ABOUT VERTEBRATES?
LET'S REVIEW!
3. INVERTEBRATES
1. Arthropods
2. Molluscs


Snail
Octopus
3. Sponges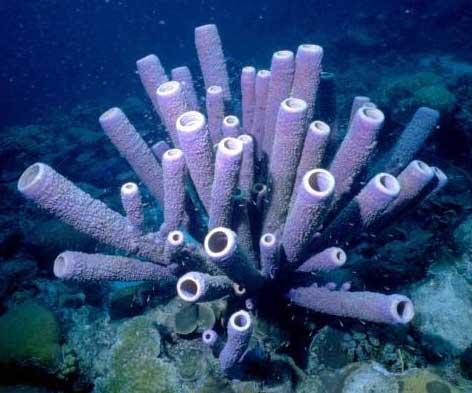 4. Coelenterates
Polyps
Jellyfish
5. Echinoderms
Starfish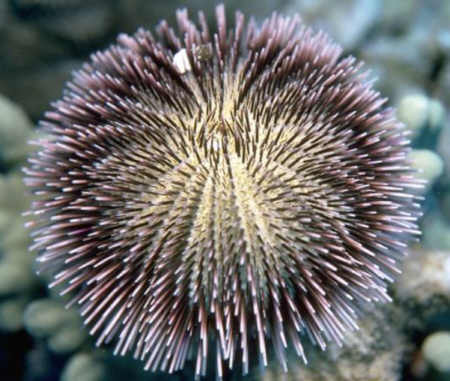 Sea urchin
6. Annelids
Earthworm
http://www.youtube.com/watch?v=8rfFFJSjD0Y
Would you recognise these invertebrates?